With the switched mode power supply F2212, the distributed system concept can be efficiently planned for any kind of project topology. This power supply unit is the appropriate complement for supplying distributed systems. With its reduced size is able to supply some modules up to 2.5A.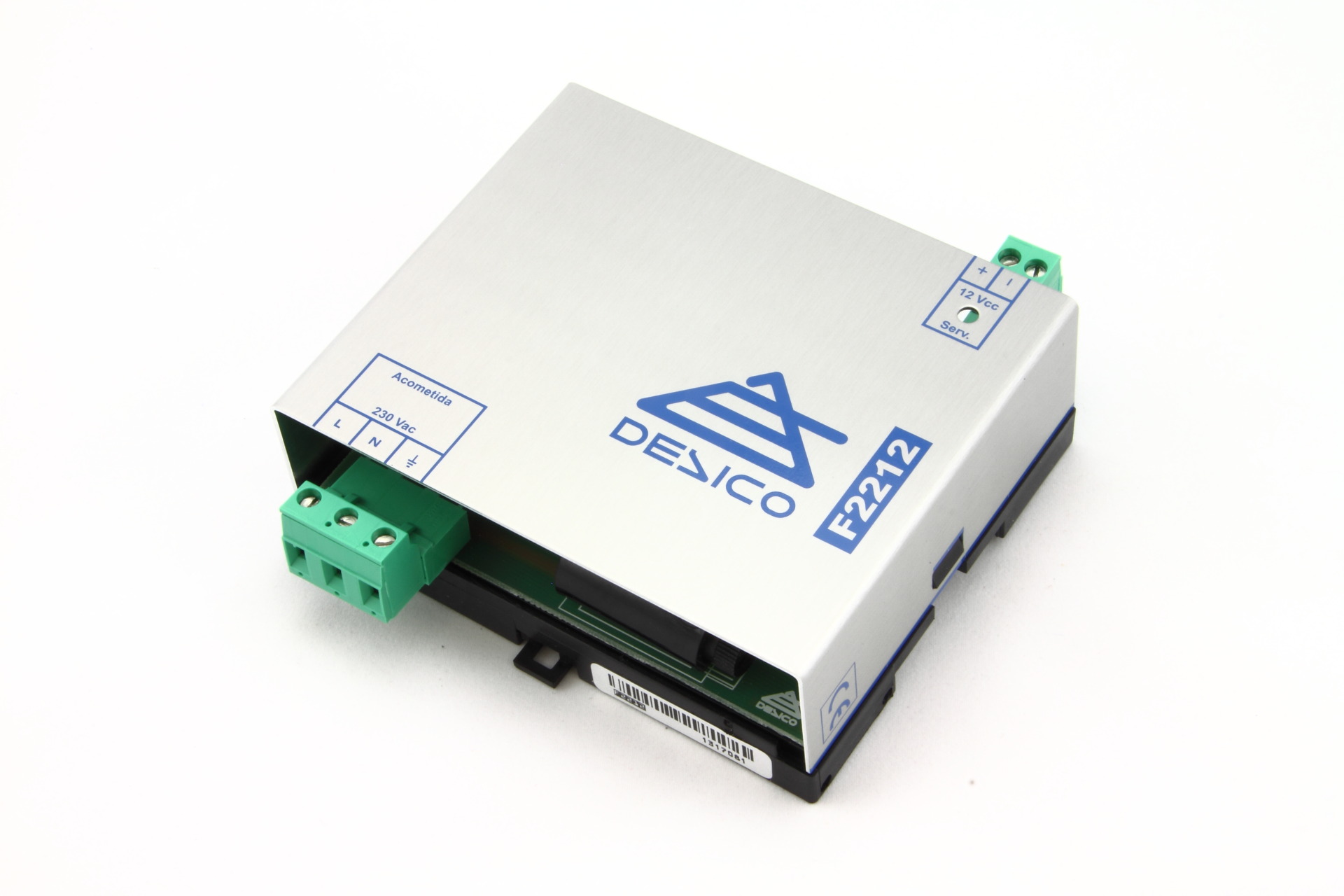 Single 12VDC output.
Max output power 30W.
Service LED indicator.
Shortcut protection with fuse.
High quality component assembly.
Compact size for standard DIN rail mount.